Today's hyper-networked and confusing world requires innovative forms of citizen engagement.
The world we find ourselves in today is radically different than it was even a decade ago. Social media is pervasive but unbuffered. Large numbers of people tend to fall for manufactured "fake news" and unsubstantiated rumours can trigger civil unrest. SenseMaker® offers a new form of engagement, tapping into the wisdom and real-life experiences of the extended collective in order to provide decision and policymakers insight into the actual perceptions and experiences of the citizens they serve.
Citizen Journalism and localized sense-making
No-one has a better understanding of the real needs and concerns of a local community than the community themselves.  In the past, agencies and governments have imposed well-intentioned interventions from afar with little effect. SenseMaker® enables every citizen to be a journalist to their own communities, gathering the stories that matter now.  We also enable communities to make sense of their own patterns and co-create initiatives that will make a real impact. This enables governments to truly engage their citizens in radically different and empowering ways.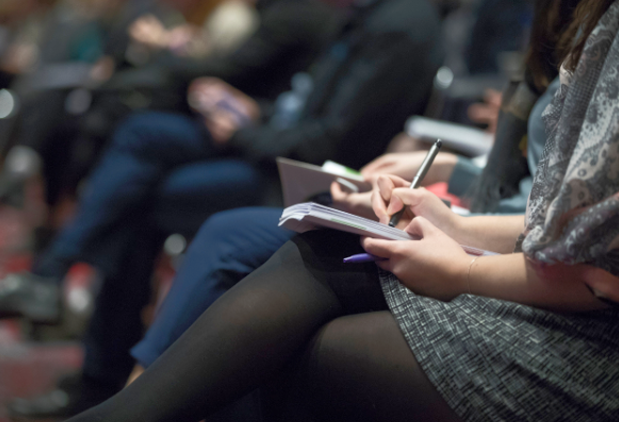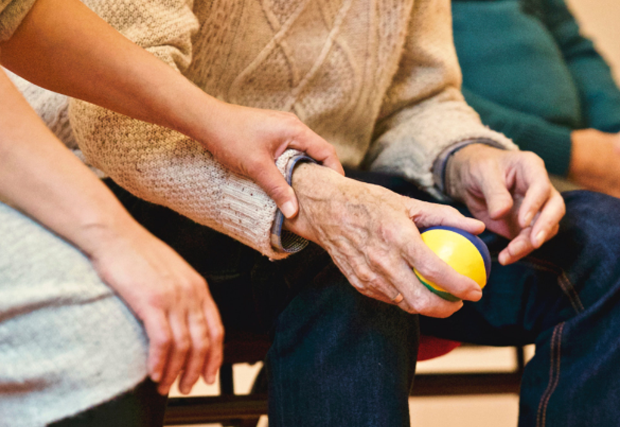 Individual and community advocated health engagement
All over the world, health systems are struggling to keep up with the needs of communities struggling with seeming exponential increases in lifestyle-related diseases such as diabetes and hypertension as well as mental health challenges like depression and loneliness. We have proven in research projects spanning several years that community members who are enabled to share their health experiences and learnings with each other can significantly influence the overall health of a community. SenseMaker® enables the scaling of peer learning and support in ways that was not possible before.
Mass consultation with real-time feedback
SenseMaker® focuses on tapping into the flow of conversations occurring in local communities, amongst family and friends, and across regions. Governments often engage in these conversations by hosting "town-hall meetings", online discussion sessions, and at events. However, these opportunities fail to tap into what lies beneath what is discussed… how are the different situations impacting citizen's feelings and motivations? SenseMaker® fills this gap and offers virtual mass consultation with a unique way to accommodate a diversity of local contexts and needs.