The Health Impact Pack
Sense-making for COVID-19 and beyond
With our health services under heavy strain, technical equipment limited, beds sparse, and finances low, tough decisions – even concerning life or death – have to be made.
Within the Health Pack, you will have access to Stories of Bereavement, Lessons From the Frontline, Domestic Violence Prevention and attitudes towards and effects of quarantine (coming soon). The Health Pack also includes Mapping Ethical Dilemmas and NHS Frameworks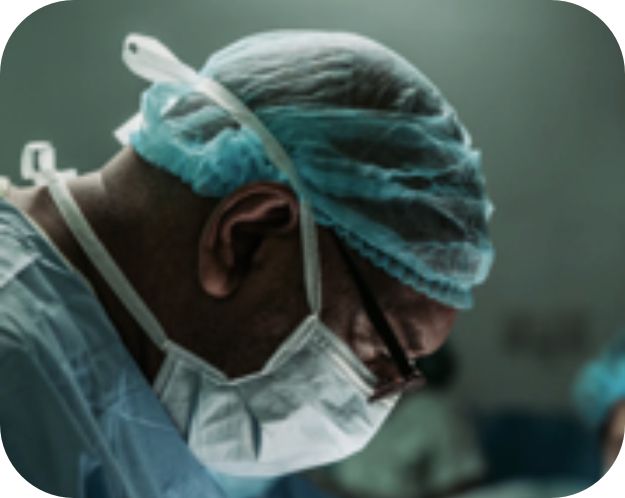 Mapping Ethical Dilemmas
The pressures of this pandemic have burdened our medical professionals and political leaders with harsh choices which are likely to have long- term ramifications.
We invite diverse perspectives from around the globe to share their attitudes towards medical ethics and decision-making.
The study aims to uncover hidden connections between perspectives – especially those of medical experts and citizens – to minimise divisions, stimulate peer-to-peer learning across citizens and hospitals, and help draw our attention to the daily challenges being faced by the professionals looking after us so we can better support them.
Preview
the SenseMaker® framework for Mapping Ethical Dilemmas.
Oral history: Life on the frontline
When we reflect back on this pandemic, we are inevitably going to make a neater story out of it than it was at the time; reducing the uncertainty, everyday possibilities and choices down to a select few narratives. When this happens, invaluable knowledge is going to be lost forever, perhaps even to the ones who created it.
By using our SenseMaker® app we can help prevent this by prompting family members to interview relatives that are
key workers
at the start and end of their shifts each day. Key workers exhausted by their daily efforts will get to have a cathartic experience and tell the world what they are living through, and families can come together in empathy and understanding.
The data from this study will build a powerful repository of learning, recording stories in action and making sure they are never forgotten.
Preview
the SenseMaker® framework for Lessons from the Frontline.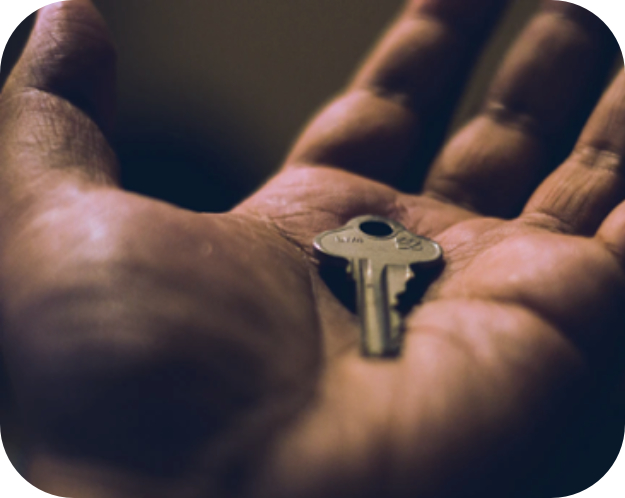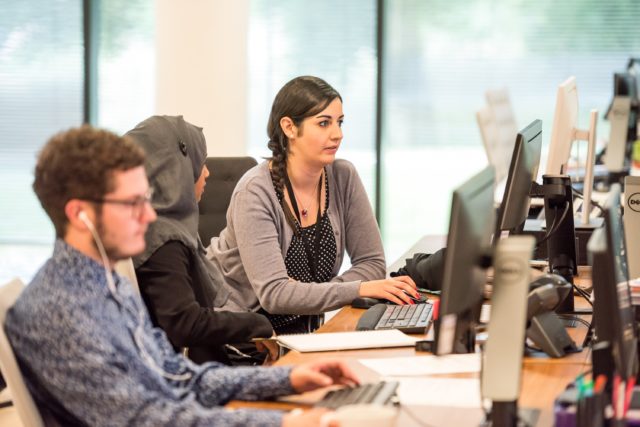 Learning Logs and Innovation into Long term Recovery
At this time of crisis and beyond, health and social care workers will be forced to move out of their usual ways of working and some of this novel practice will be useful for the future. The aim is to digitally collect information about how health and social care workers are adapting to this current climate, and to process that information, identifying novel practices and long-term ('when this is over') opportunities. Healthcare workers are fully occupied coping with COVID-19 and may not have the time to 'lift their heads' to see what is happening in other places. This tool allows leaders to keep a pulse of these innovations in realtime and understand how best to harness their potential in the months to come.
Attitudes towards and effects of quarantine
Coming soon.