The Family & Community Pack
Sense-making for COVID-19 and beyond
In the stressful rat race of modern living, it is easy to forget – and even become complacent about – where we came from. But with whole countries under lockdown, a large proportion of the population working from home, and families at home together in quarantine, we can expect a dramatic impact on individual family and community dynamics.
More than ever families have become sources of support, little clusters of innovation, and witnesses to our daily lives as they are the scale at which many of our experiences and in-person interactions are taking place. By joining our programme you will have access to several SenseMaker® frameworks that are ready to be deployed.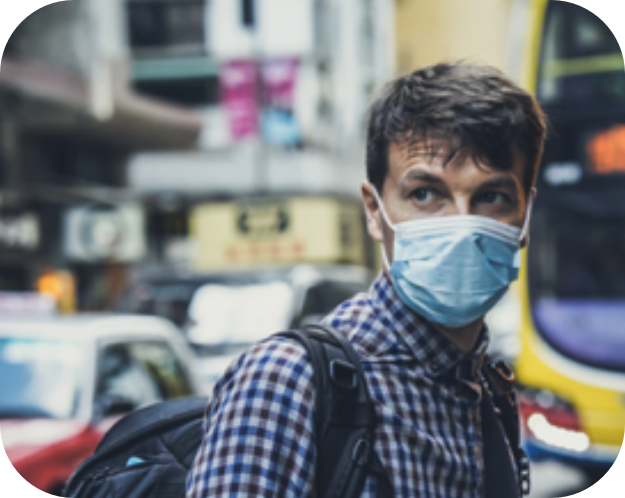 Living in a Pandemic
Digging deeper than opinion and cutting through misinformation and propaganda, this study is designed to give a clearer, more accurate, representation of what is going on in people's day to day lives.
Via our SenseMaker® app, individual family members can keep a daily journal of their experiences, or the children of the world can choose to interview their family members. The quantitative patterns that result from the study will help illuminate how constructs like responsibility, decision-making, and values ebb and flow over time, whilst the accompanying stories create a narrative-based repository of learning through the crisis by
helping us map symptoms, impact, and novel solutions.
Preview
the SenseMaker® framework for Living in a Pandemic.
Stories of Bereavement
We want to look at the core of what wounds families and the gap left by death itself. How do we deal with the absence of our loved ones when we cannot find closure and solace in our usual rituals and traditions, and how does that hurt, and its overcoming, change our families and communities?
We don't want these raw narratives to remain forgotten, but nor is it the time where it is possible to bury the pain under action. Your participation in this study may surface painful memories, for which we are deeply sorry, but should you choose to take part we hope that it can also be a helpful part of your grieving process, as we bring these stories together and trace some of the paths to overcoming, or perhaps the rituals, that we are collectively taking.
Preview
the SenseMaker® framework for Stories of Bereavement.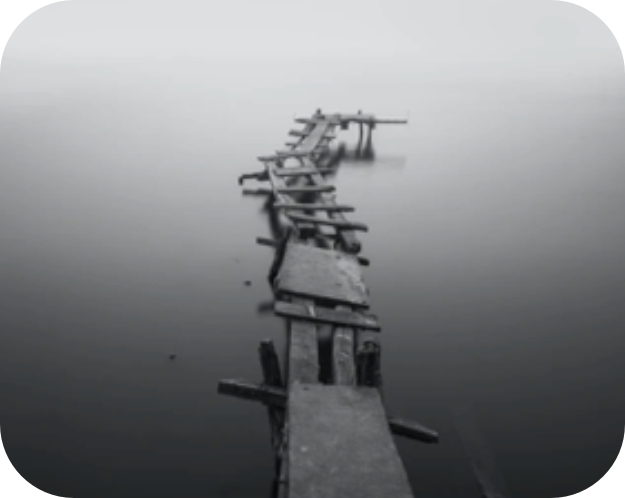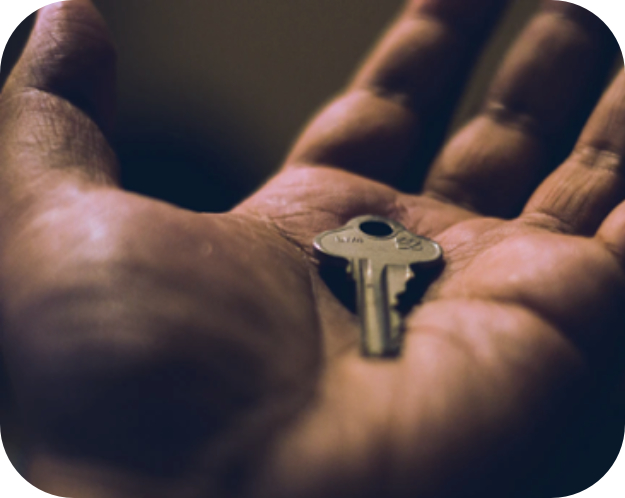 Lessons from the Frontline
When we reflect back on this pandemic, we are inevitably going to make a neater story out of it than it was at the time; reducing the uncertainty, everyday possibilities and choices down to a select few narratives. When this happens, invaluable knowledge is going to be lost forever, perhaps even to the ones who created it.
By using our SenseMaker® app we can help prevent this by prompting family members to interview relatives that are
key workers
at the start and end of their shifts each day. Key workers exhausted by their daily efforts will get to have a cathartic experience and tell the world what they are living through, and families can come together in empathy and understanding.
The data from this study will build a powerful repository of learning, recording stories in action and making sure they are never forgotten.
Preview
the SenseMaker® framework for Lessons from the Frontline.
Love Shouldn't Hurt
A lot of us are struggling with the Government enforced
restrictions on our day to day lives – only being able to shop for essentials, prevented from seeing friends and family, encouraged to stay at home, and living in fear.
But what if these restrictions were part of our everyday lives – enforced by those who supposedly
love us? This is the sad reality for a lot of victims of domestic abuse.
Intimate partner violence, in all of its forms, is an opportunistic infection; an intimate terrorism which thrives in these pandemic conditions. And, indeed, domestic violence hotlines are receiving an unprecedented amount of calls in this COVID crisis. But how can we give these experiences a voice in order to raise awareness, and help improve public health measures and legislative reform?
Love Shouldn't Hurt
– A SenseMaker® response to Domestic Violence, now live and awaiting
your stories
!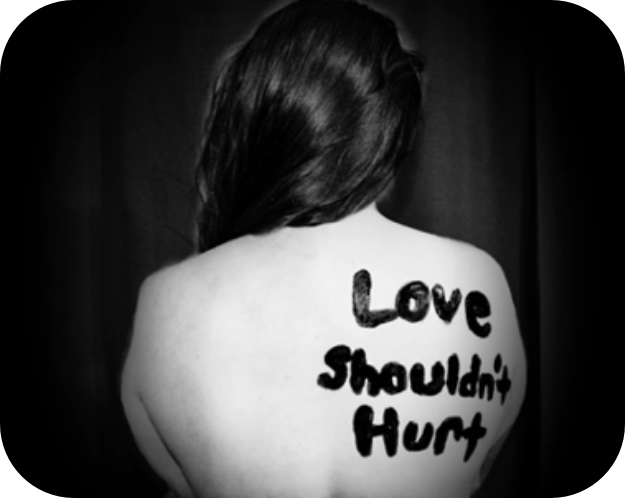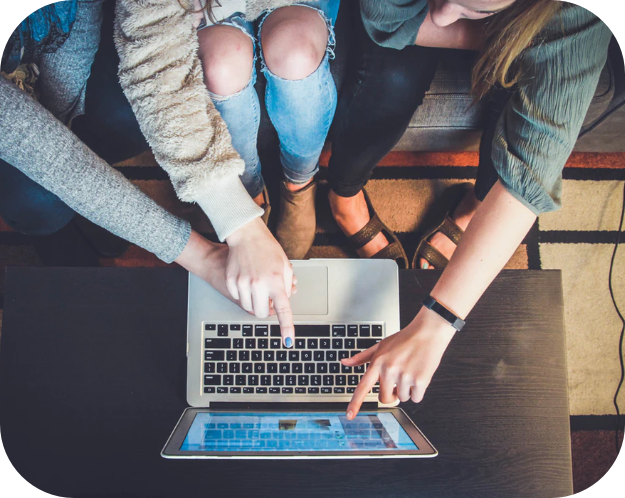 Students, Parents, Teachers: a pandemic journal
Young people are ideal observers during a time of crisis, less set in their ways and more likely to sense anomalies, hypocrisies and weak signals. They also see the world differently and can sense new ways of thinking and acting that adults may miss, not to mention that they still have the energy to do all of this. Right now, many of those sharp minds are learning from home, and we would like to listen to their observations as we transition through different phases of this crisis, whether they are on home life or in education. In parallel, perspectives from teachers and parents can be sourced, so that hidden interactions, connections, and divergences can be revealed.
Our Tomorrows…
The University of Kansas Centre for Public Partnerships and Research (CPPR)
Using SenseMaker® in their
'Our Tomorrows'
research programme, CPPR collected 2,600 stories from across Kansas; listening to the stories of children and families to help influence strategic planning for the future.
Our Tomorrows has a modular design that includes a set of core signifiers that are maintained across frameworks (focusing on basic needs and access to services, equity, family stories, bright spots, disruptors to family trajectory, and unheard voices) and additional, optional signifiers that can be customised based on the needs of the client. All Our Tomorrows frameworks contribute to the Our Tomorrows Story Bank for comparison of results across contexts.
Now CPPR
are adding a COVID-19 module to their programme which, when paired with their existing data, will help monitor the impact of the pandemic and strengthen the connection between the day-to-day lived experience of citizens and decision-makers when it's needed most.
To learn more or get involved, visit
ourtomorro.ws/cogedge
or contact
[email protected]