Public Sector & Not-for-Profit Pack
Sense-making for COVID-19 and beyond
Times of crisis and uncertainty offer rare opportunities to revolutionise who we are, and how we act, in the world around us. This SenseMaker® pack is designed to collect novel insights into how we view 21st Century society and how we can positively re-shape it after a pandemic. Within this pack, there are a broad range of projects ready to be adopted by national and international governments and their subsidiaries. By joining this programme you will have access to these SenseMaker® projects.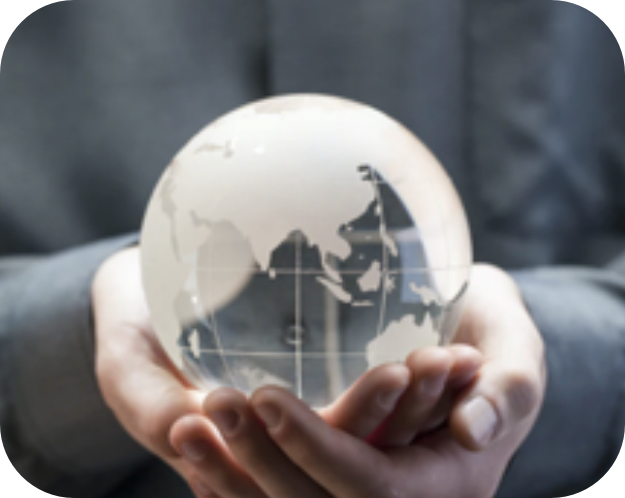 Future of Society
We all think about the future and tell stories about what it might look like. Our images of the future matter, not as prophecies or predictions, but as a varied set of fears, hopes, and possibilities that shape this very moment. The uncertainty we are all facing drives us to wonder what might come of the future and how different it might be from the current world we know. Some think of dystopian controls, others of wrongs righted, but what we can suppose is that whatever emerges after (or if) the dust settles will be different from what came before.
Our three SenseMaker® studies include:
New politics: exploring novel approaches to democracy
COVIDFutures: collecting imagined stories of the future.
Rebuilding society: exploring how society will be re-built and re-shaped.

 
Housing Associations
We are looking to collect stories about how people feel about housing across the world.
How do people consider issues of safety, trust, equality and responsibility? What are tenants, landlords and housing associations doing well and what could be better? What does the future look like and how will this be impacted by COVID-19?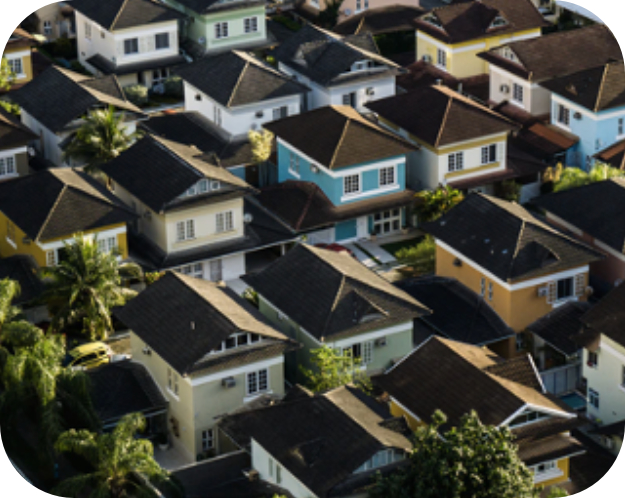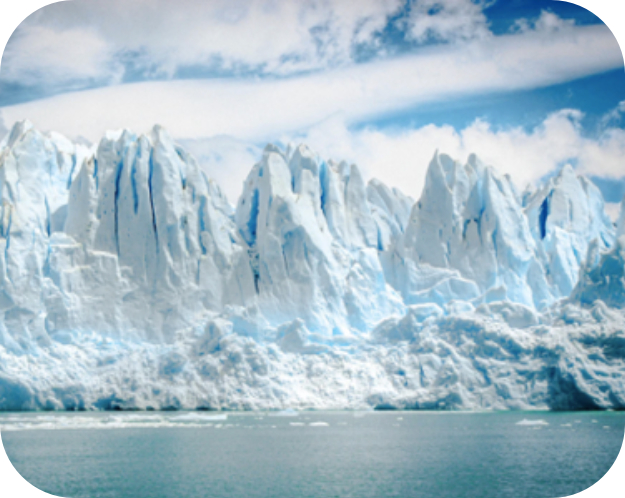 Sustainable Development
Last year, in response to a growing sense of paralysis caused by the enormity of the problem of climate change, we launched an open-source study looking at small actions that might make a difference and restore a sense of agency. Out of that study we are now encouraging an entire program to grow, looking at climate change from the point of view of anthro-complexity and at responses at the human level. By looking at the human side, we can approach not just the complexity of climate change, but we can also introduce our own human compassion, appreciation, and even moral stance when it comes to the struggles, conflicts and paradoxes we all face when confronted with the future of our planet.
The program will include different research areas that organizations can join, such as strengthening social networks around climate change, engaging with climate justice, dealing with the losses we have experienced and are going to experience, attitudes around climate change, and the connection with the planet as something bigger than ourselves.
Learning Logs & Innovation
Over the coming weeks people and Public Service Organisations will do things that they have never done before and some of this novel practice will be useful for the future. The aim is to digitally collect information about how public sector bodies are working differently, and to process that information, identifying novel practices and long-term ('when this is over') opportunities. Public Services are fully occupied coping with COVID-19 and may not have the time to 'lift their heads' to see what is happening in other places. This is where organisations such as Audit Wales can contribute through their skills of; observation, listening, analysis and insight.
Read more about Audit Wales' learning & innovation proposition in these blog posst: Is anyone deploying 'Innovation and Learning' people alongside COVID-19 Response Teams? & Our response to COVID-19 – an update from the Auditor General.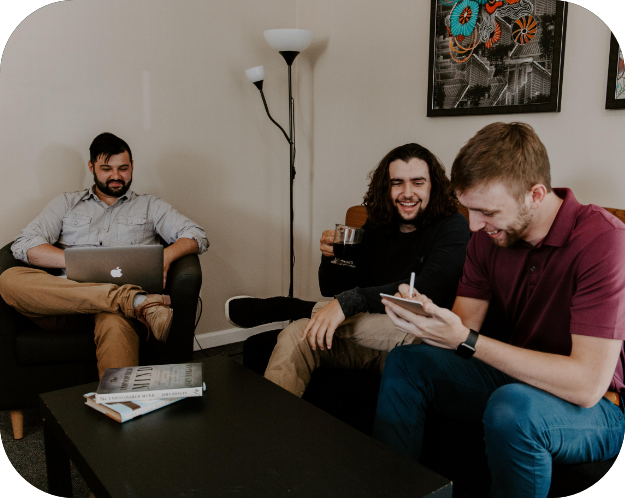 Healthier Together: Palm Health Foundation's SenseMaker® Story Collection Project
Palm Health Foundation
is leveraging their role as collaborator, convener and leader of innovative solutions for better health during the COVID-19 pandemic. The Palm Health Foundations is working with local partners to organize relief and response efforts for our community.
Their efforts are largely informed by story collection and how communities make sense of the stories they experience everyday. The foundation, along with other local partners, is inviting Palm Beach County residents to share their experiences during this time of uncertainty through SenseMaker, an online story collection tool. The stories are analyzed to inform how the foundation and other agencies will provide future assistance to the community.
SenseMaker® is giving us a window into both the personal and community-wide impact of COVID-19 in a unique way that reveals patterns in real-time about the effectiveness of response efforts. Collecting qualitative data has been used by big business to provide valuable consumer insight and now we are applying it to gain valuable insight into the most traumatic experience our county has ever faced in recent history. – Patrick McNamara, president and CEO of Palm Health Foundation