Decision-makers and change agents from diverse sectors can use SenseMaker® to gain unique insight into their organizations, markets and even more broadly their socio-economic contexts.
How do you completely redefine a market?
Focus groups and expert based design fails to capture rapidly evolving customer needs – your customer's unarticulated needs. SenseMaker® allows you to tap into the emerging unarticulated needs of your customers and to discover how to create dramatically delightful customer experiences.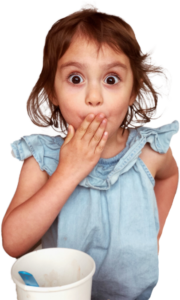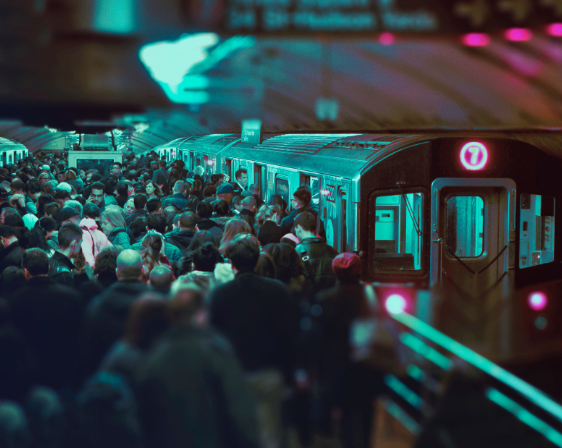 Human risk detection across the entire workforce
Risk is emerging everywhere – cyber risk, pandemics, political instability. Now, more than ever, it is an imperative to enlist your entire workforce in the detection and management of risk. SenseMaker® provides unique capability to illuminate blindsports and catch weak signals before catastrophic failures occur.
Do you think AI & big data will solve all your problems?
Big data and artificial intelligence (AI) is very good at telling you "what" but is very poor at telling you "why". AI-based advertising tries to sell you more of what you just bought but cannot anticipate what you would like next. SenseMaker® shows you patterns in attitudes and intentions that allows you to see far deeper than AI.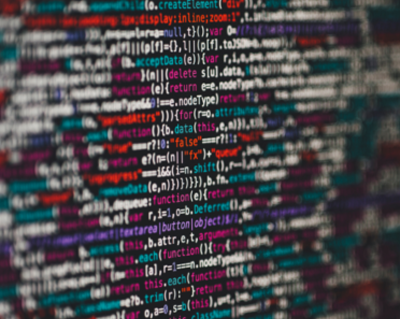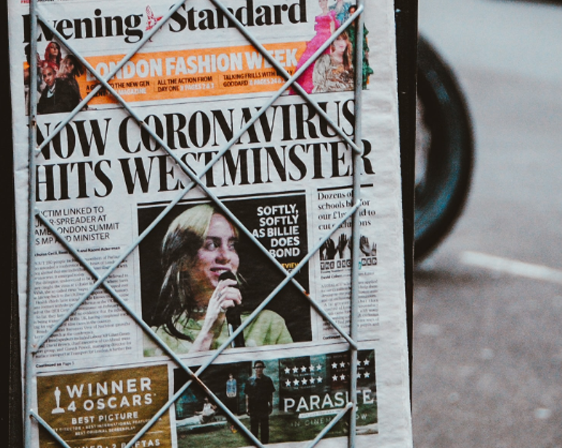 How do we set strategy in a volatile and uncertain world?
Leveraging a diversity of wisdom that exists at all levels in organizations is critical for defining strategic direction and priorities in uncertainty. SenseMaker® enables whole-of-workforce engagement around your big strategic questions, giving you deep and highly relevant insights for an effective and resilient strategy.
Is your employee culture & engagement a challenge?
According to research, over 80% of people who work in organizations around the world are disengaged despite decades of efforts to improve the situation. SenseMaker® allows you to get "below the surface" of engagement and cultural challenges and provides actionable insights to achieve sustainable improvements.