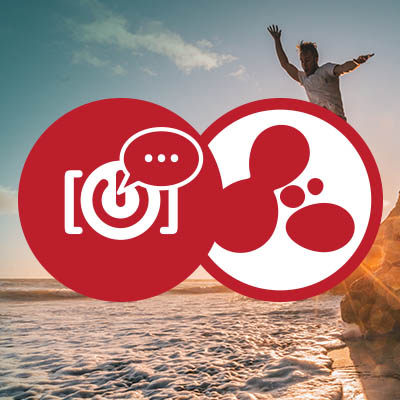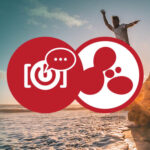 Virtual SenseMaker® Quickstart
Description
Virtual Quickstart offers a 10-week learn-as-you-do journey, where we work with you to deliver your own, real pilot engagement, step-by-step. Over the years, we have seen that the best way to learnSenseMaker® is to apply it in context in a real engagement. Every Quickstart journey offers you an opportunity to benefit from a blended learning approach which includes access to our online learning platform, live tutorials and consultation sessions with expert SenseMaker® practitioners. This means you will receive expert guidance and support in designing and safely running your first pilot.
In addition, we have designed this as a cohort-based learning intervention that maximizes peer-learning, and allows everyone to benefit from cross-pollination and interaction with a cohort of peers exploring the application of SenseMaker® in their own areas of work.
HOW IT WORKS
Come in a group of up to three – you can sign up as an individual, a pair, or a trio (if you want to send a small team with more than 3 people, additional seats are available at a special discounted rate).
It helps if you have an actual engagement in mind that you know you have the ability to complete within 10 weeks.
We will work through rapid iterations of one engagement of your choosing, and "learn-by-doing".
The 10-week journey includes a 2-month SenseMaker® subscription for your team to run the length of your pilot project or, upgrade to 6 or 12 month subscriptions at discounted rates.
Quickstart includes a subscription that allows you to collect up to 1,500 entries.
WHAT TO EXPECT
The Quickstart journey provides a learning intervention with a focus on capacity building and active learning. We are adopting a hybrid learning approach that includes virtual self-paced learning as well as instructor-led sessions. You will be given access to our learning platform and carefully developed training videos to learn the basics of using SenseMaker®. To optimise peer -learning, we recommend that groups set aside time to go through the content together. Every session also has recommended reading, as well as assignments.
We will also meet for facilitator-led tutorial sessions where we run through various group activities that help synthesise the material and answer questions.
The curriculum covers:
Engagement conceptualisation and collection design
Design principles of SenseMaker signifiers; do and don'ts working with signifiers; and how to use our signifier library
Working with SenseMaker® data: patterns, sense-making, and the development of actionable insights
How to engage clients or your organisation in intervention design i.e. moving from data to action (Vector Theory of Change).
The tools you will need to access for the Quickstart journey are:
Thinkific – this is where we host the majority of the course content, video lectures, downloadable readings and lecture slides.
Google Doc/Slides – this will be our main working folders to host our working documents, and will be utilised for our tutorials and co-working activities.
Zoom – For our tutorials and clinics.
And of course, most importantly, the SenseMaker® Platform!
We learn best when we are learning with others, in a shared context. So we really encourage you to sign up as a team, and/or invite your client along on this journey to create a shared learning intervention.
If you would like a dedicated in-house Quickstart to build capability by training multiple teams across your organisation, please contact us for a chat.
We will require acceptance of the Terms of Use  when you register on the SenseMaker platform.