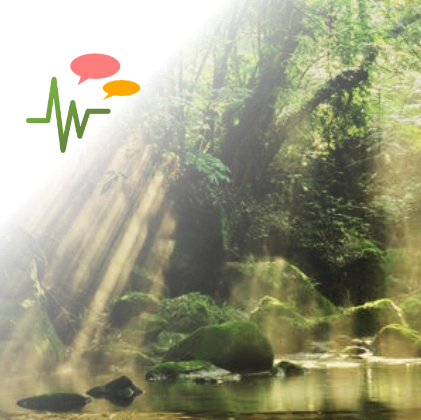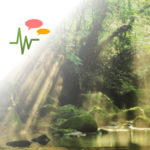 Stories that Matter – a SenseMaker® application
$950.00 – $4,800.00
Description
Benefits & Demo
More than 5,000 stories & Virtual Mentoring
License Agreement
Description
Stories that Matter was borne from our desire to give back, and respond to the real needs we are seeing in our broader client and partner networks. We are providing access to this tool at a deep discount to organisations seeking a way to provide continued support to their people, as well as help bolster their resilience.
This is a short tool that lends itself well to journaling, and is suitable for –
Providing a listening ear and giving people a space to share their experience, and express their feelings

Creating a space for experiences to be shared between colleagues and community

Organisations who want to show that they care about the human beings who work for them, and want to provide support in hard times through compassionate and empathetic leadership
Join now to benefit from the special discount pricing.
Benefits
Data visualisation enables real-time monitoring of patterns in people's experiences, enabling proactive response to emerging wellbeing risks.

Questions designed with a human focus (vs a productivity focus) enables organisations to build trust with their staff, and to lead with humanity.

Capture the spirit of your workforce and acts of empathy and leadership across all levels. What do they value and care about? How do they rise when things get tough? Celebrating these qualities could go a long way to bolster morale in these tough times.
Click here to try the Stories that Matter Pulse.
For first time Pulse Users, we recommend that you check in with us at least once for a Virtual Mentoring session. You can add it to the Pulse Product options when you buy, or purchase Virtual Mentoring sessions separately.
_______
Please contact us for a quote for more than 5,000 stories.