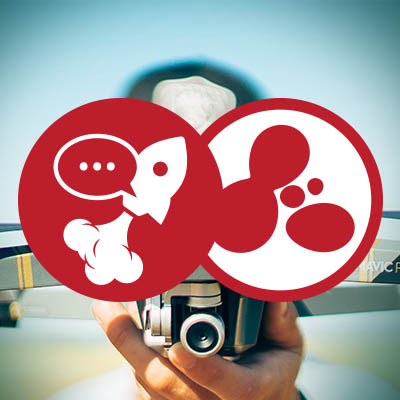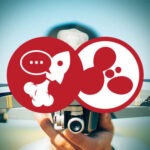 SenseMaker® FastLaunch
$25,000.00 – $27,000.00
Description
SenseMaker® FastLaunch is for organisations who are looking to manage their own engagement timeline and who desire more dedicated support. With  FastLaunch, you will have a designated SenseMaker® Consultant to guide you through the different phases of your engagement. FastLaunches are usually delivered within 3-months, with the option to extend the engagement with an additional SenseMaker® subscription to 6 or 12 months. 
FastLaunch is a mentored journey that focuses on providing backend support to you and your team, or client to deliver on a specific engagement. This is a consulting and learning journey rolled into one, our expert consultants will deliver elements of the engagement alongside you, as well as focus on providing capacity building that will enable your future use of SenseMaker®.
How it works
We will work closely with you and your team and/or client team of up to 5 people.
Cognitive Edge will take the lead on the SenseMaker® Engagement
Design in consultation with you, and guide the team on handling the logistics around actual delivery.
The FastLaunch journey provides a mentored intervention with a focus on basic capacity building and targeted project delivery.
Our FastLaunches are usually delivered within 3 months from start to end, and typically include a 1-month SenseMaker® subscription for your team to run a pilot project; or, upgrade to enjoy 6 or 12 month subscriptions at discounted rates when purchased with FastLaunch.
Each FastLaunch includes subscriptions that allow you to collect up to 3,000 entries.
What to expect
Phase 1. SenseMaker® FastLaunch Design and Deployment
Detailed review of the engagement intent, plan and objectives
Co-design of a signification framework in collaboration with you and your team
Testing and iterating a final engagement design
Configuration and deployment of the final configuration on the SenseMaker® platform
Phase 2. Respondent engagement support
Review response rates and progress during a focused 30-day collection period
Provide advice and suggestions for different data gathering and engagement modes (i.e. virtual sessions, multi-observation responder recruitment, email campaigns, etc.)
Phase 3. Monitor early results and emerging patterns
SenseMaker® results review with your team to support insights identification
Provide orientation and mentoring on the use of SenseMaker® Dashboards and Workbenches for pattern identification and insight generation
Provide report templates and advice in identifying patterns and insights
FastLaunch start times are customised according to your needs.
We will require acceptance of the Terms of Use  when you register on the SenseMaker platform.