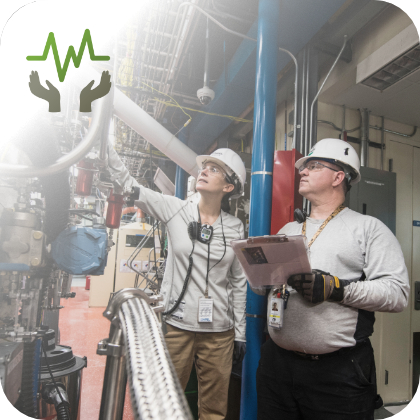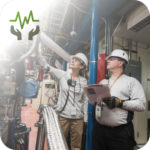 SAFETY Pulse
$2,500.00 – $6,000.00
Description
Additional information
Description
Safety is not just a box to tick. It is taking care of the people in your organization.
Whether you have a reason to be worried, you want to invest in strengthening your safety culture, or you want to make sure that there is a shared understanding around safety regardless of level and seniority, this Pulse can give you answers. See the breakdown of work patterns and identify where current risks to safety lie, co-create a safety program with your employees using their input and listening to their concerns and identify potential future risks before they manifest. Having at your disposal holistic patterns that involve the whole organisation lets you find potential threats to safety even when they are in unexpected places.
Our Pulses are all designed to enable Cognitive Edge's powerful, yet simple theory of change.  In short, what do we need to change to create fewer of the negative stories that keep us stuck and more of the positive stories that move us forward? The SAFETY Pulse is no exception.  The stories of people's actual experiences, both positive and negative, gives you a unique ability to understand attitudes related to day to day work experiences offering you a leading indicator for safety.
Included:
DOWNLOAD INTRODUCTORY PULSE HANDBOOK
Additional information
| | |
| --- | --- |
| Number of users | 200, 500, 1000 |