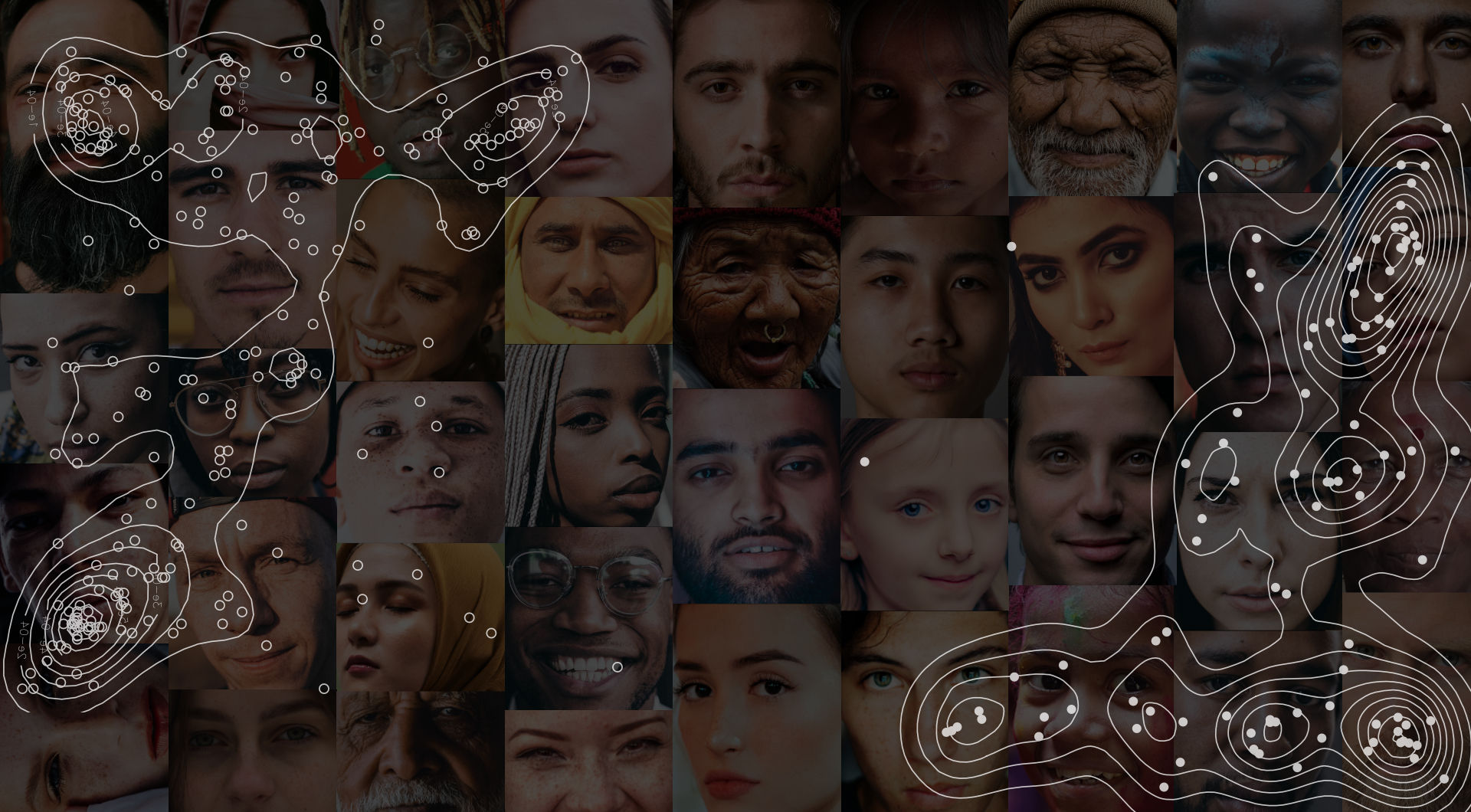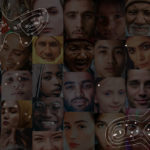 Premium Membership (6 months)
$125.00 {Excl Tax}
Description
Join our network of Premium Members, a global network of thinkers and practitioners who are engaging in learning how to mobilise our tools and methods to bring complexity thinking into the world. Our current focus is on improving sense-making capability, especially during this time of turmoil, to guide organisations, communities and societies beyond the crisis into a different and hopefully better future.
If you choose to become a Member, you will receive – 
Access to

Our Haunt

, the online platform where Complexity, Cynefin & SenseMaker practitioners meet to learn with and from each other. You will be able to join in our efforts to mobilise our tools and methods for robust sense-making to build the capacity to act, care and innovate. We also share exclusive product and project updates in

Our Haunt,

before they become available elsewhere.

 

We have created a special group on the platform that will focus on COVID-19 and our collective response

Access to regular SenseMaker

®

clinics

Invitations to exclusive Premium Members-only webinars

Discounts or free access to some of our public webinars
You will receive the option to extend your Premium Membership after 6 months.