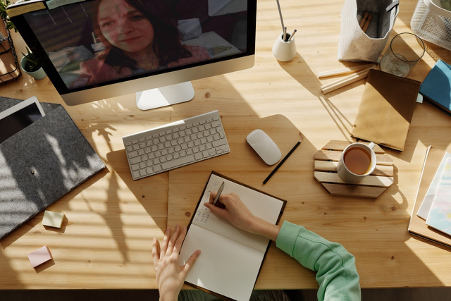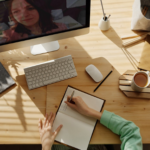 Learning Journal – Capture the learning as it is happening
$2,000.00 – $7,500.00
Description
Pricing options
Description
What are people learning as they navigate the COVID19 disruption?  What are they doing differently?  How are they innovating their work practices?  What risks are they observing?  The answers to these questions are critical to shape the post-pandemic business landscape.  During times of crisis, learning unfolds rapidly in real-time.  When the moment passes or if left for too long, we either forget the details, or apply retrospective coherence to what happened.  
LearningJournal, powered by SenseMaker® allows you to capture learnings, ideas, and emerging risks as they unfold.    Find the practices and innovations that are emerging in your organisation now. These could be game-changers for your future.  
This is a journal-based approach that utilises your employees as a sensor network  –
Understand practices that are emerging as people apply their own adaptive intelligence to respond to novel work situations

Identify how employees are re-organising their work and workflow, and its impact on their productivity

Discover where exaptive practices – areas where existing ideas or technology are being repurposed for new uses – are emerging, and how these innovations can be applied to processes and organisational practices
Small-Medium Business packs
$2,000 up to 1,000 entries, 3 months, interactive workbench

$4,000 up to 2,500 entries, 6 months, interactive workbench

$7,500 up to 5,000 entries, 12 months, interactive workbench
More than 5,000 entries, please contact us for a quote
Please note that the outcome for this engagement is the data pool and the workbench which allows you to interact with the data. These options do not include reports. 
Additional functions will follow: Serendipitous Search allows you to describe your problem on the same signifiers of the Journal, and identify adaptive practices that have been indexed in the same way – allowing you to find possible solutions in a more organic and human-centered way.