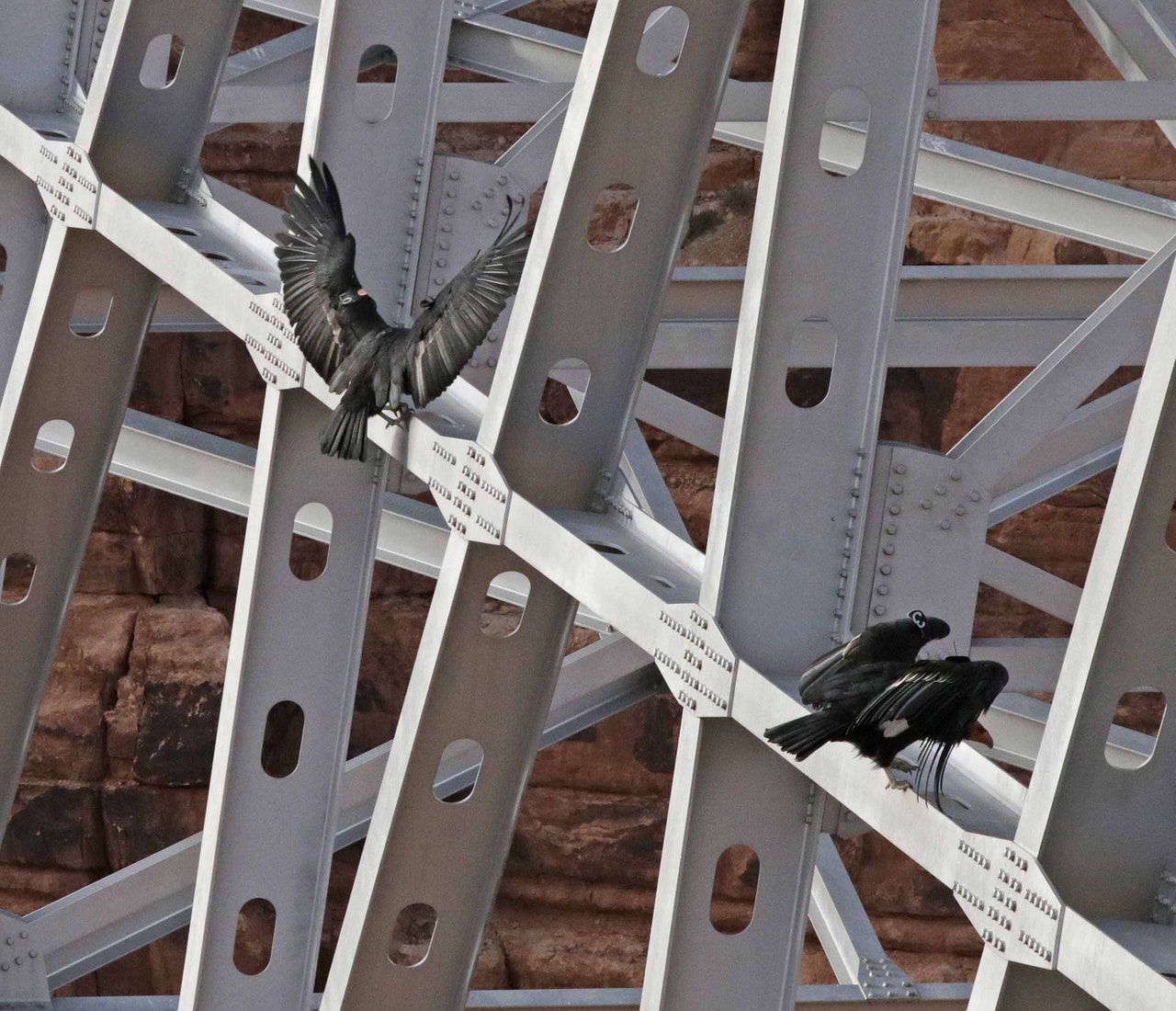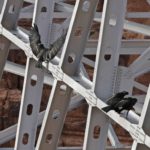 An introduction to scaffolding
$29.00 {Excl Tax}
Description
When designing organizations or interventions, we focus too often on designing permanent structures that end up being inflexible. Thinking about designing impermanent scaffolds to enable emergence might be more useful in today's white-water world.
Included in this package are three resources that will help you to better understand the nature and function of scaffolds in organizational design and interventions. It will also provide you with new insights that will help us to reframe our thinking about the design of organizations, and how we engage with them, and to look with a different perspective at the role of consultants, organisational coaches, frameworks and tools.
Included in this package:
An overview of the five kinds of scaffolds (.pdf)

A conversation by Dave Snowden with the Cognitive Edge Premium Members about these five kinds of scaffolds – October 2018 (Audio; 45 minutes), with slide handout

A presentation by Ann Pendleton-Julian, and conversation with Dave Snowden, at the Cynefin Retreat in Snowdonia, Wales – October 2018 (Video recording; 60 minutes)
---
Terms of Use
This content product is owned by Cognitive Edge Pte Ltd. ("Cognitive Edge"), its licensors or other providers of such material, and is protected by United States and international copyright, trademark, patent, trade secret and other intellectual property or proprietary rights laws. Your purchase of this product, licenses you to use these materials for your personal development and personal use. No right, title or interest in or to the content product or any content therein is transferred to you, and all rights not expressly granted are reserved by Cognitive Edge. Please note that you must not reproduce, distribute, modify, create derivative works of, publicly display, publicly perform, republish, download, store or transmit this media.
Should you like to use the content product for commercial purposes or in your organisation, please contact us.