SenseMaker® is the world's first crowdsourcing tool that collects rich data directly from participants, without intermediary dilution of the meaning behind the numbers. Participants interpret their own stories, individual experiences, and contexts.  SenseMaker® helps organisations from diverse sectors gain unique insights into their business, markets, employees, and broader socio-economic contexts.
Use SenseMaker® to illuminate meaning, see patterns, identify unarticulated needs, and tap into the power of collective human wisdom in areas from Strategy, Marketing, Human Resources, to Risk Management. The possibilities are endless.
Get started with SenseMaker's Engagement Demonstrator at no cost for 60 days or hit the ground running with a full-function Engagement Owner package. Start making sense of your world, so you can act appropriately. And thrive.
Questions? Read the frequently asked questions here.
SenseMaker®
Engagement Demonstrator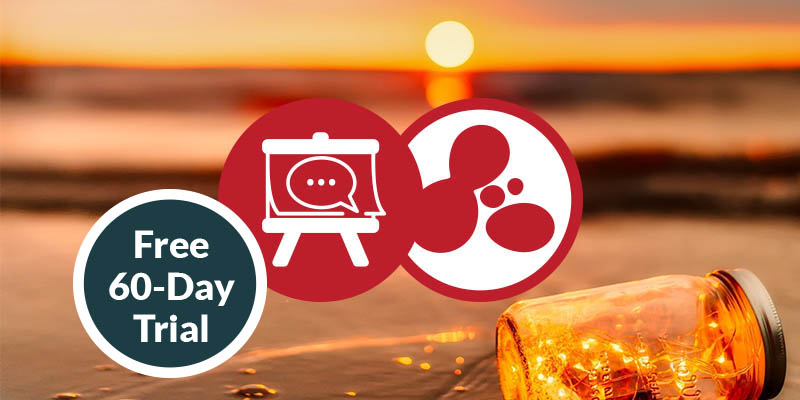 Engagement Demonstrator is perfect for testing and demonstrating SenseMaker®'s capabilities inside your organisation or your clients'. You can set up demonstrator frameworks (with limited entries per engagement), gain access to public data sets and pre-configured frameworks that can be customised in our Designer function, and save changes to your own demos.
SenseMaker®Engagement Owner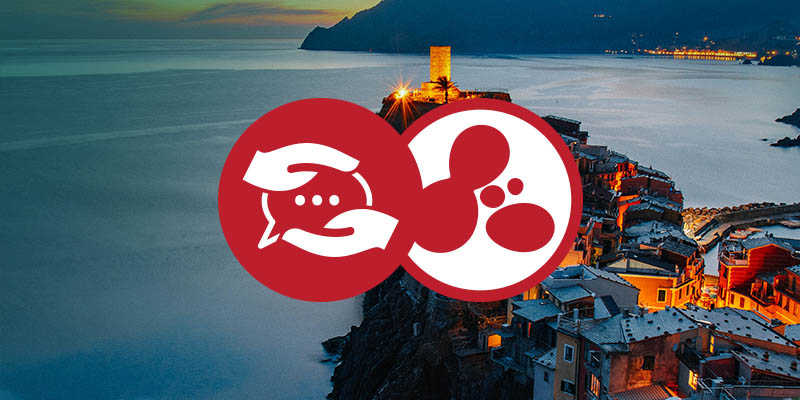 Engagement Owner is for change managers, strategists, consultants, and team leads who manage, analyse and report on framework results. You have platform access to set up, edit, and run your own frameworks, and run multiple engagements. You will have access to pre-configured frameworks that have been tried and tested. The Owner account allows you to collect up to 1,000 entries across frameworks and provides volume upgrades where needed.
It's a no-obligation, 60-day from registration date, access to the Sensemaker® platform for new users. You will have access to pre-configured frameworks, have the ability to edit frameworks in Designer, and save the changes of your customised demos. You can also run these demos live. Your Dashboard will reflect up to 20 entries, and we will store your additional data for you for up to 2 weeks. You will be able to unlock the rest of your data upon upgrade to an Owner account.  You will have access to File Manager, and you are able to access demo image files. You will have access to public datasets that can be explored on your account through Dashboard and Explorer. These public datasets can also be utilised to understand and demonstrate the capability of SenseMaker®. 
After 60 days, you can continue to use Engagement Demonstrator for $15 per month, you can upgrade to Engagement Owner ($295 pm) or cancel your registration.
You will have access to online support, but if you are new to SenseMaker and require training, we recommend registering for a Virtual Quickstart here. You can also listen to recordings of our Webinar Series – Complexity Thinking in times of crisis
As a SenseMaker® subscriber (also in the Trial period) you will have access to a complete series of tutorial videos covering all the basics of using SenseMaker – from a platform overview to creating frameworks, engagements, and adding triads and dyads.
Free public clinics will be hosted in the first 2 months of launch. We will inform subscribers on the dates via email.
The SenseMaker® platform is optimised for Google Chrome Desktop, but also runs in Mozilla Firefox, Safari, Microsoft Edge, and most mobile browsers. Setting up Frameworks and Engagements are easier on a laptop or desktop than on a mobile device, of course. 
The SenseMaker® Collector Application (to roll out your Engagements) is available on the Playstore and AppStore for Android and Apple platforms.
A brand-new set of pre-configured setups and specific applications are in development and will be made available soon. Please check back in regularly for updates or sign up for our newsletter here to receive updates and notifications about the SenseMaker platform.
For a 10-week learn-as-you-do journey, consider signing up for SenseMaker® Virtual Quickstart. 
For more dedicated support on your own timelines from a designated SenseMaker® Consultant, consider SenseMaker® FastLaunch. 
SenseMaker® Virtual Quickstart
Virtual Quickstart offers a 10-week learn-as-you-do journey, where we work with you to deliver your own, real pilot engagement, step-by-step.  Over the years, we have seen that the best way to learn about SenseMaker® is to apply it in context on a real engagement. Every Quickstart journey offers you an opportunity to benefit from a blended learning approach which includes access to our online learning platform, live tutorials, and consultation sessions with expert SenseMaker® practitioners.  This means you will receive expert guidance and support in designing and safely running your first pilot.
QuickStart is for a team of up to three (3) people, but you can book additional seats at a discounted rate. It also includes a 2, 6, or 12-month subscription for a team of three.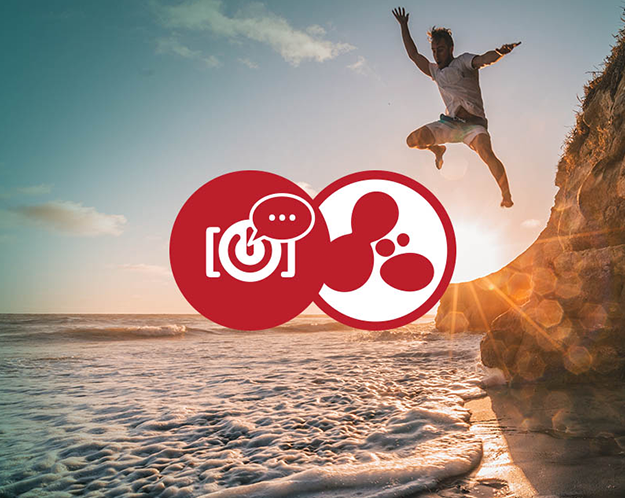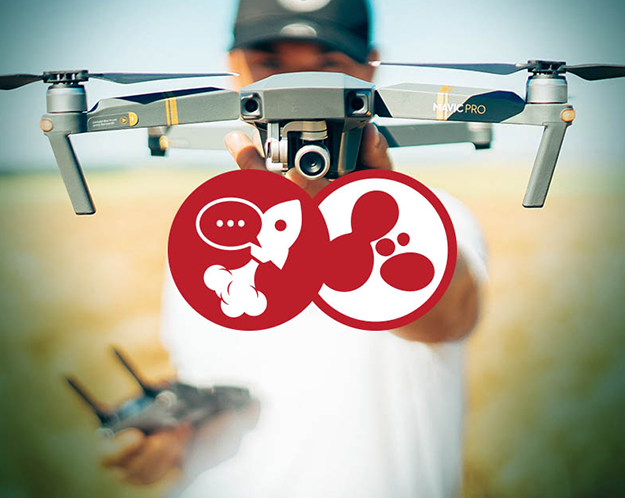 SenseMaker® FastLaunch
SenseMaker® FastLaunch is for organisations that are looking to manage their own engagement timeline and who desire more dedicated support. Your team (of up to 5 people) will have a designated SenseMaker® Consultant to guide you through the different phases of your engagement. FastLaunches are usually delivered within 3-months, with the option to extend the engagement with additional SenseMaker® subscriptions of 6 or 12 months.
FastLaunch is a mentored journey that focuses on providing backend support to you and your team, or client to deliver on a specific engagement.  This is a consulting and learning journey rolled into one. Our SenseMaker® consultants will deliver elements of the engagement alongside you, as well as focus on providing capacity building that will enable your future use of SenseMaker®.
Tap into the wisdom of the collective with MassSense
Want to consult a large population to test a scenario or new brand message, or want to gain insight into the attitudes of a large group?  Use MassSense. Here you can crowdsource responses to a presented item such as a scenario, illustration, or historical situation. We present an item for potentially your entire workforce or customer base to respond to, effectively distributing sense-making and decision-making into a diverse collective.
You will be able to see not only strong opinions but also the so-called 17%, those people who see the world differently, the outlier perspectives on the fringes. It is often here where threat and opportunity emerge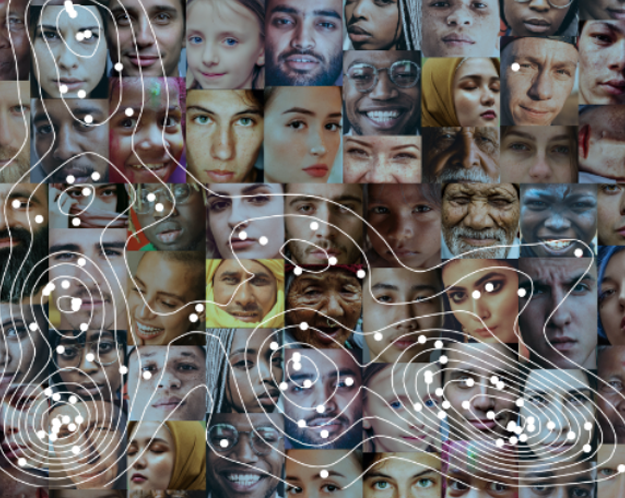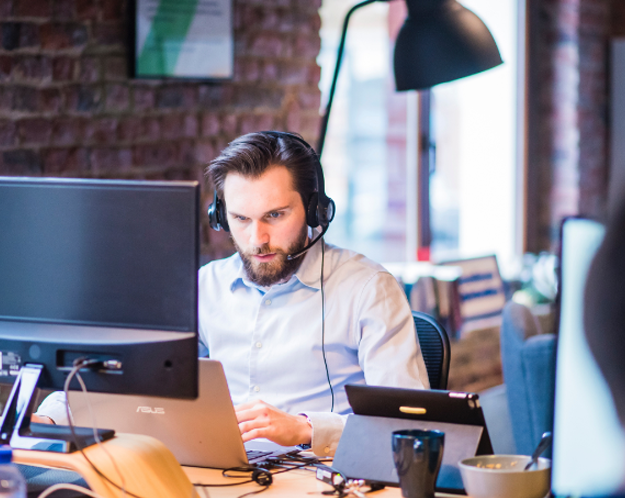 A custom solution for your challenge
If you have a particular requirement and need a bespoke implementation or application of SenseMaker® designed, developed, and/or rolled-out, work with one of our experienced SenseMaker® Consultants near you to co-create what you need. We have a network of experienced practitioners all around the world who have "been there and done that" when it comes to SenseMaker®
Not-for-Profit or Academic? Join the Cynefin® Centre
The Cynefin® Centre is a network of not-for-profit organisations and academic institutions who are engaging in applying complexity methods, the Cynefin Framework, and SenseMaker® across a range of applied research and public good initiatives. For qualifying organisations, membership offers access to SenseMaker® for an annual fee as well as opportunities to engage and collaborate on Cynefin Centre programs with Cognitive Edge and other members.