In order to make it as easy as possible for you to get started with SenseMaker®, we have created multiple options and entry points. Choose the one that is right for you, and contact us to make it happen.
Take a Pulse with a pre-configured SenseMaker® application
Our Pulses are pre-designed instruments, designed to enable you to pro-actively address some of your most intractable problems. Most surveys offer you a retrospective view, they look at lag indicators and provide insight into what has happened in the past.
Pulses are designed to measure attitudes. We do this because attitudes are lead indicators and being able to measure and monitor those enable you to be pro-active and nip emerging issues in the bud before they become big challenges. We are constantly adding new Pulses, our current offerings can be seen below.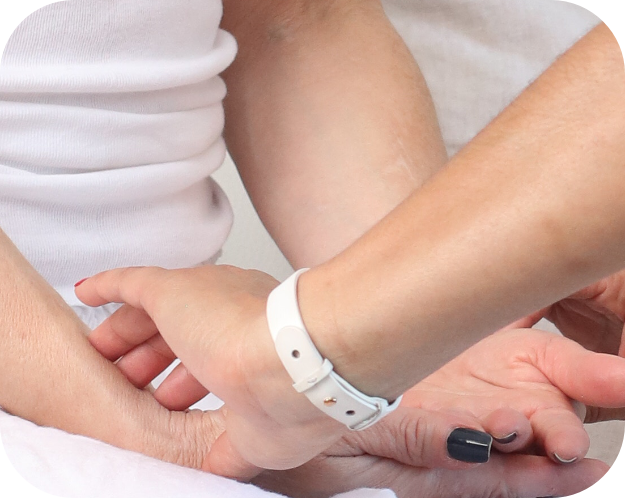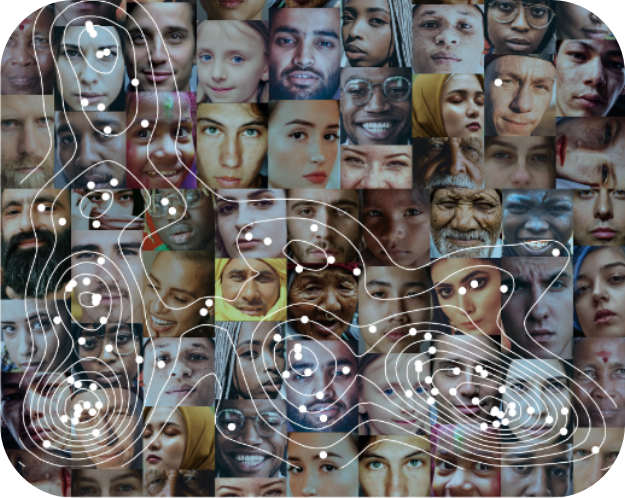 Tap into the wisdom of the collective with MassSense
Want to consult a large population to test a scenario or new brand message, or want to gain insight into the attitudes of a large group?  Use MassSense. Here you can crowdsource responses to a presented item such as a scenario, illustration, or historical situation. We present an item for potentially your entire workforce or customer base to respond to, effectively distributing sense-making and decision-making into a diverse collective.
You will be able to see not only strong opinions but also the so-called 17%, those people who see the world differently, the outlier perspectives on the fringes. It is often here where threat and opportunity emerges.
SenseMaker® Quickstart. Create an impact while you learn
Want to build capability to adopt SenseMaker® more broadly? Sign up for SenseMaker® Quickstart where you can implement a fast-track action learning program across multiple pilots.
The idea is simple. We create a safe-to-fail action learning environment where up to 5 small teams from across your business learn from us and from each other how to design and deploy SenseMaker® methodology and tools. While they are learning, they are also working on real-life challenges from their work environment. You get multiple benefits, not only are you creating SenseMaker® capability, but you are also creating cross-functional relationships and you may just get some of your biggest challenges solved.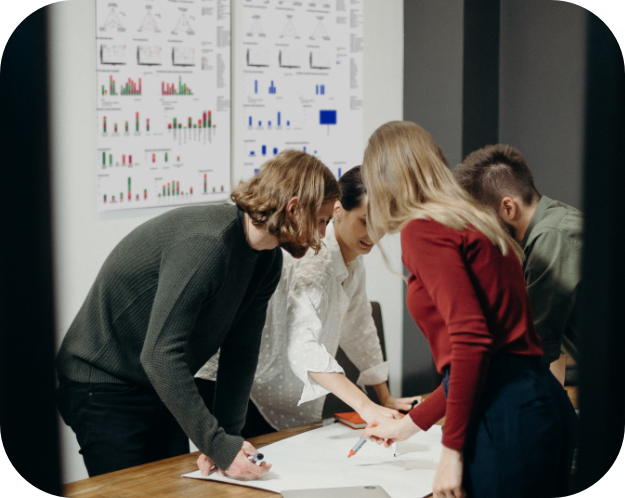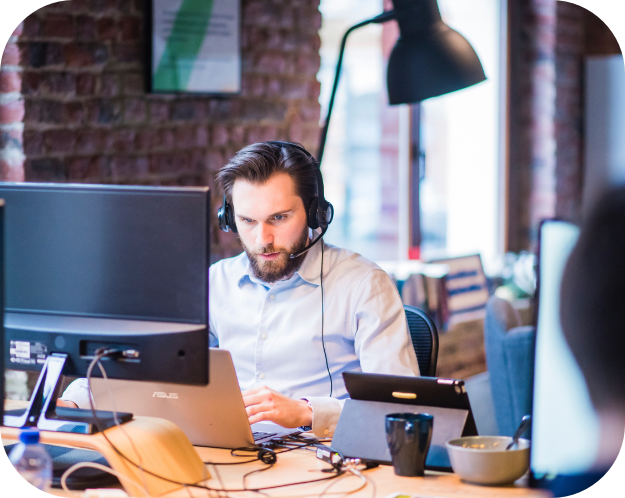 A custom solution for your challenge
If you have a particular need and need a bespoke version of SenseMaker® designed, work with one of our experienced consultants near you to co-create what you need. We have a network of experienced practitioners all around the world who have "been there and done that" when it comes to SenseMaker®.
Not-for-Profit or Academic? Join the Cynefin® Centre
The Cynefin® Centre is a network of not-for-profit organizations and academic institutions who are engaging on applying complexity methods, the Cynefin framework, and SenseMaker® across a range of applied research and public good initiatives. For qualifying organizations, membership offers access to SenseMaker® for an annual fee as well as opportunities to engage and collaborate on Cynefin Centre programs with Cognitive Edge and other members.